Wetlands are indicators of biodiversity, and by restoring local nature, we want to take responsibility for our own habitat. We challenge all companies involved to carry out restoration work in their local living environment. The impact of our cooperation would be nationally significant.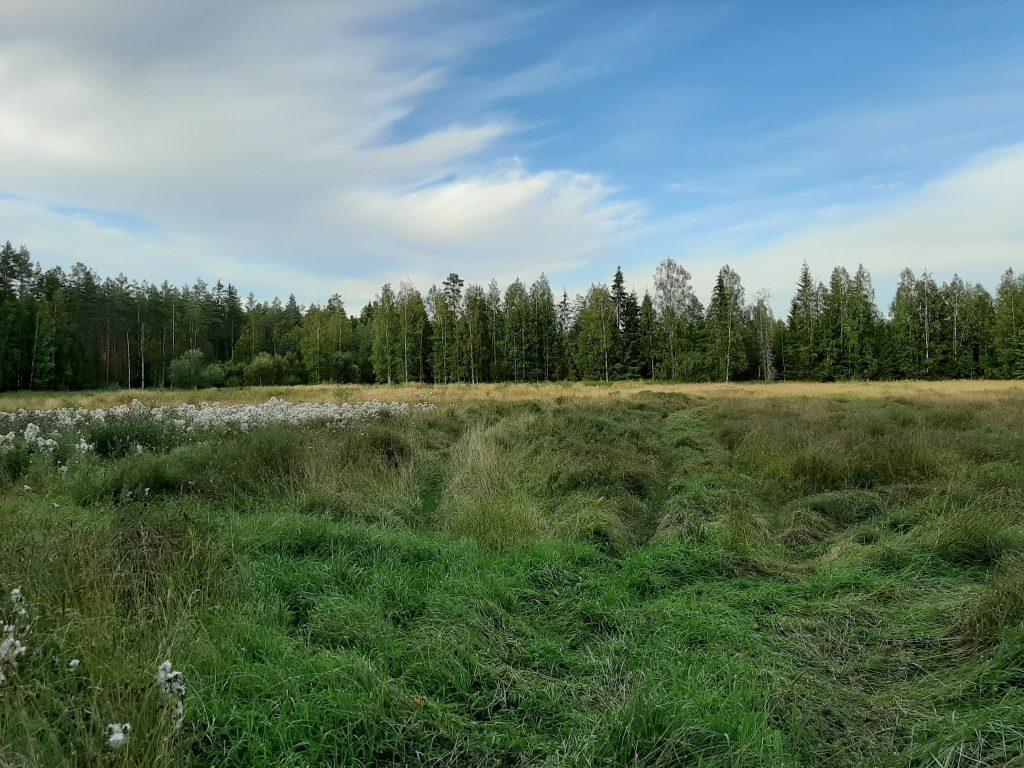 In 2020, Polaria celebrated its 50th anniversary. In honor of past decades, we wanted to give a gift to our hometown of Mäntyharju: during the year, a wetland was restored to the Huovila farm in Mäntyharju.
In cooperation with the Finnish Wildlife Agency, we searched and found a suitable wetland site for restoration. The work was carried out by local cooperation partners.