Polaria aims to be a strong player in its own environment. The Polaria factory has been established and has been operating for 50 years in Mäntyharju in South Savo and has been a strong employer in the area.
Polaria wants to attract new talent and professionals to live and work in the area. The company cooperates closely with schools and academies in the area. "We hope that young people see at an early stage that there are diverse and interesting jobs on offer in their home region, and that they don't always need to move away from Mäntyharju," says CEO Timo Karhula.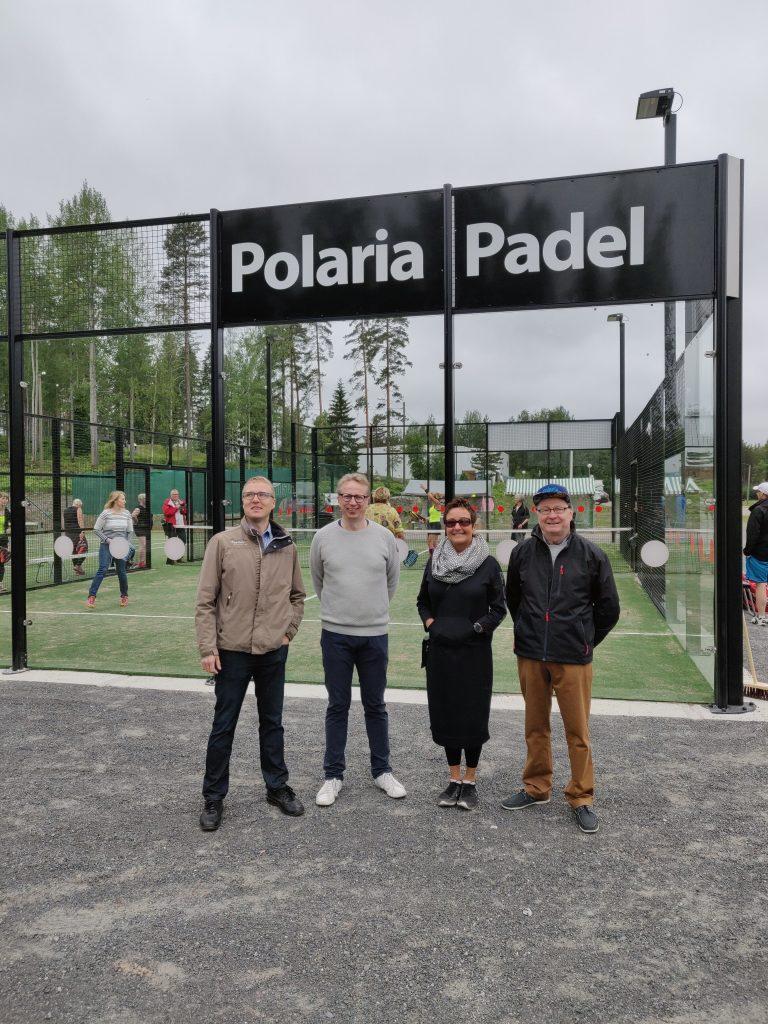 For nature, sport and family
In the future, Polaria will continue to invest heavily in community and environmental support in the immediate vicinity of Mäntyharju. The aim is to challenge other companies to contribute to the viability of their municipality.
In spring 2019, Polaria collaborated with the municipality of Mäntyharju to fund the construction of the first padel court in South Savo in Mäntyharju. During the summer, the Polaria padel court was opened for use for a wide range of residents and summer visitors.