Waterproof Nordic – Polaria Marine
When you need a compact and durable bathroom furniture for the cabin crew, choose waterproof Polaria bathroom furnishings from Finland.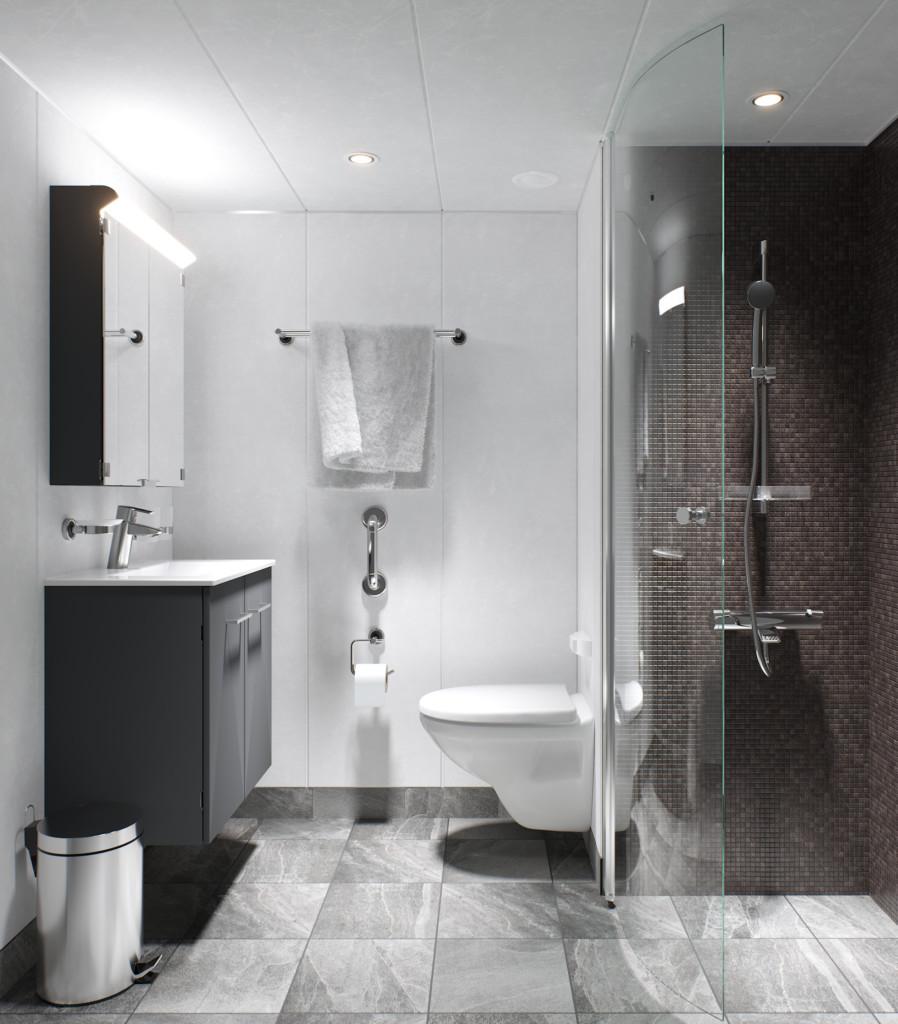 Polaria for marine interiors
Polaria bathroom furnishings are waterproof and durable and therefore perfect for marine interiors. Our products are made of powder-coated steel that is subjected to a corrosion-resistant nanoceramic surface treatment.
Stylish and practical products are produced also in smaller sizes which makes them fit perfect even in cabins and they give the cabin even the needed extra storage space.
Polaria cabin – virtual tour
Take a virtual tour in cabin for maritime industry furnished with Polaria bathroom furniture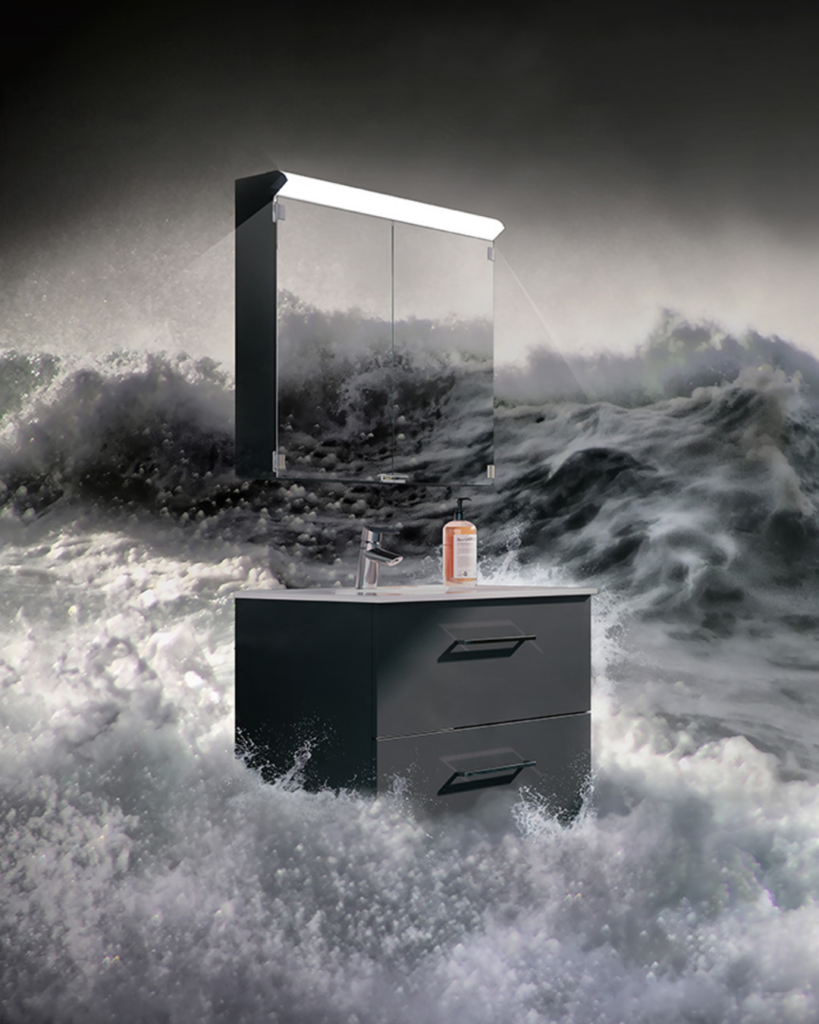 Durable and stylish finish
Our products are made for living. Polaria's durable bathroom furnishings made of steel are designed to last from generation to generation. That's why all our products come with a 10-year warranty – we believe in the quality of what we create.
Practicality still doesn't have to mean that the products cannot be stylish. We put effort to the design so that the bathroom products are both durable and nice to look at.
Easy to install
Practicality is one of our great advantages. All of our products are delivered ready-assembled and they are quick and easy to install. Please, watch the video below to see how to install Polaria products.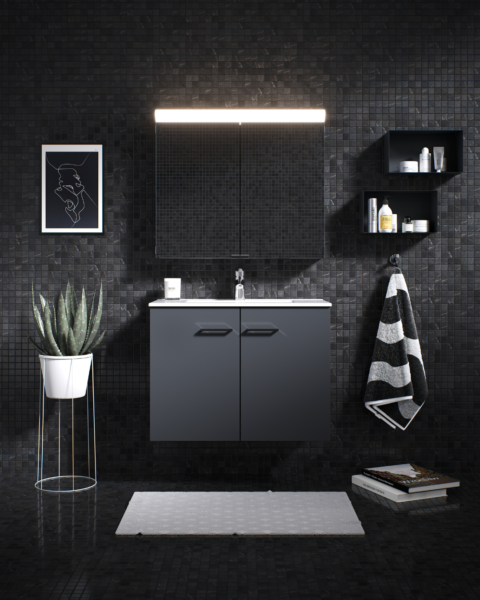 What Polaria?
Polaria has been building the functionality of Finnish bathrooms for more than 50 years. We understand what is valued in everyday living: practicality. At Polaria, this means recyclable and durable products, created through Finnish expertise with simple and stylish design. Our values – development, people and sustainability – are guidelines for everything we do.
The material we use is powder-coated steel that is subjected to a corrosion-resistant nanoceramic surface treatment. That is why Polaria products are waterproof and perfect for both homes and marine environment. Our product range includes wash basin cabinets, mirror cabinets and different kinds of bathroom cabinets.