BATHROOM FURNISHINGS
FINNISH EXPERTISE WITH SIMPLE AND STYLISH DESIGN
Recyclable and durable products
Polaria has been building the functionality of Finnish homes for more than 50 years. We understand what is valued in everyday living: practicality. At Polaria, this means recyclable and durable products, created through Finnish expertise with simple and stylish design.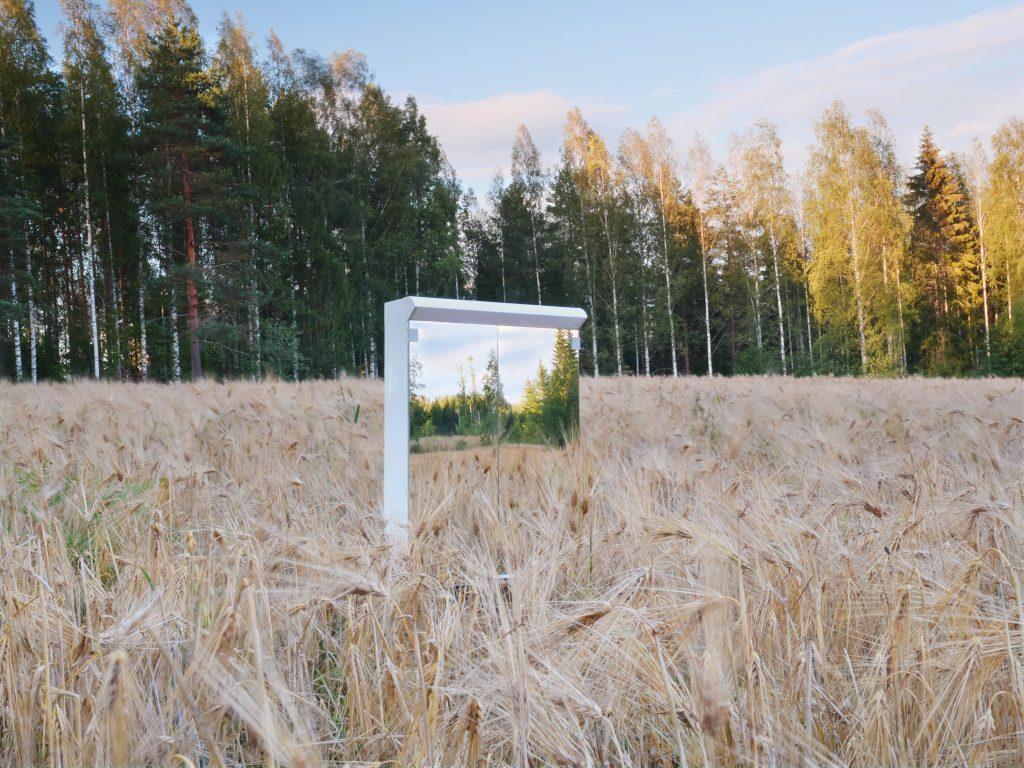 THE VALUES
Development, people and sustainability
Development. The most important competitive advantage in a company are skilled and motivated people. We develop our products by listening to our customers and streamlining our operations with our employees in mind.
People. We have people at work, people as customers and people as partners. We want to work for a more humane neighborhood and work environment. We do not accept discrimination in any form.
Sustainability. Sustainable production and products is our long-term goal which is what we work for without any compromise. It is important for us to create long-lasting products that are in right from to the production process and cause as little harm to the environment as possible. Sustainable practices create a healthy work environment and a safe workplace.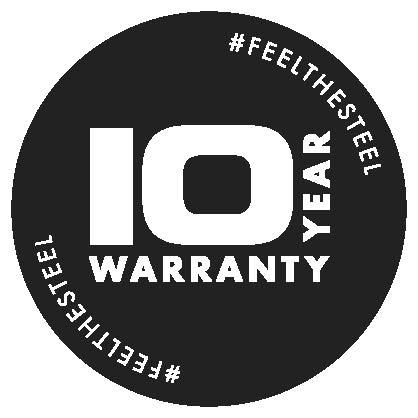 10 years warranty
Our products are made for living. Polaria's durable bathroom furnishings are made from steel and designed to last from generation to generation. That's why all our products come with a 10-year warranty.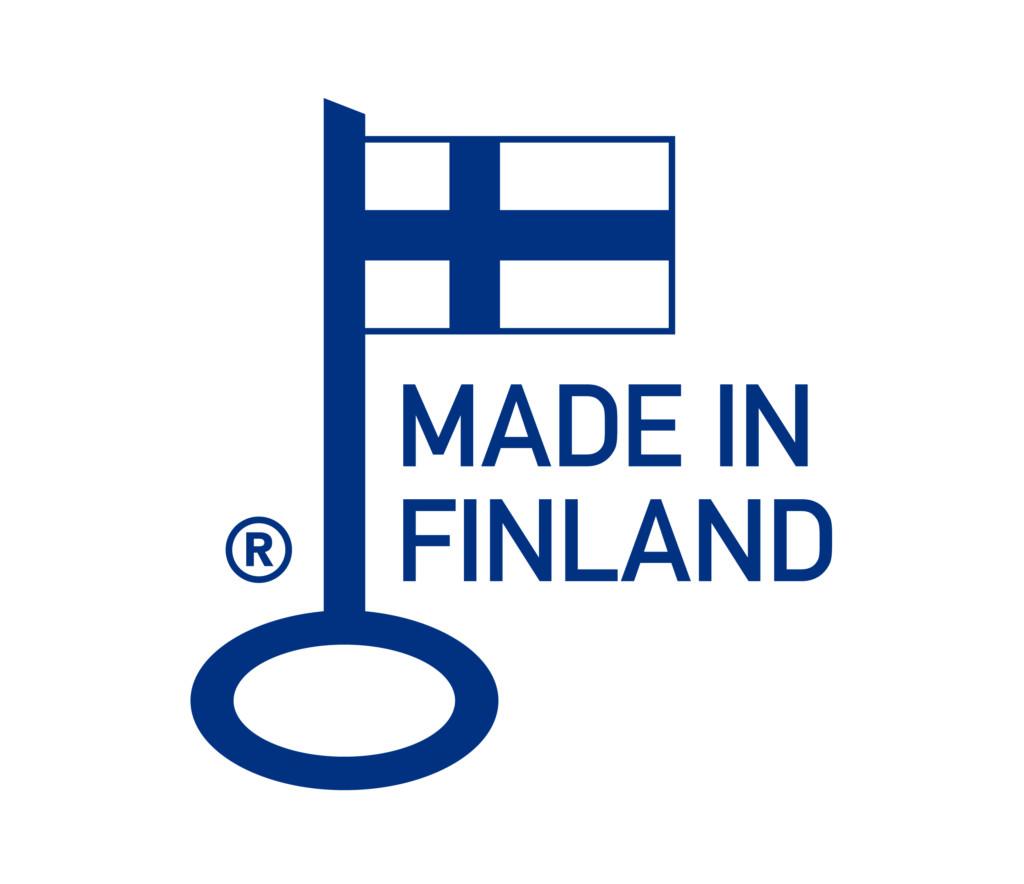 Made in Finland
We have been granted the key flag symbol as a sign of Finnish work.
BATHROOM FURNISHINGS – MADE FOR LIFE
#Feelthesteel
Polaria manufactures its bathroom furnishings and supports in our own factory in Finland. For over 50 years, we have designed and created durable bathroom products, from mirror and wash basin cabinets to various types of support devices.
We invest on and promote Finnish work and we are proud to manufacture all our steel products in Finland. We strive for recyclable and sustainable products with smart design.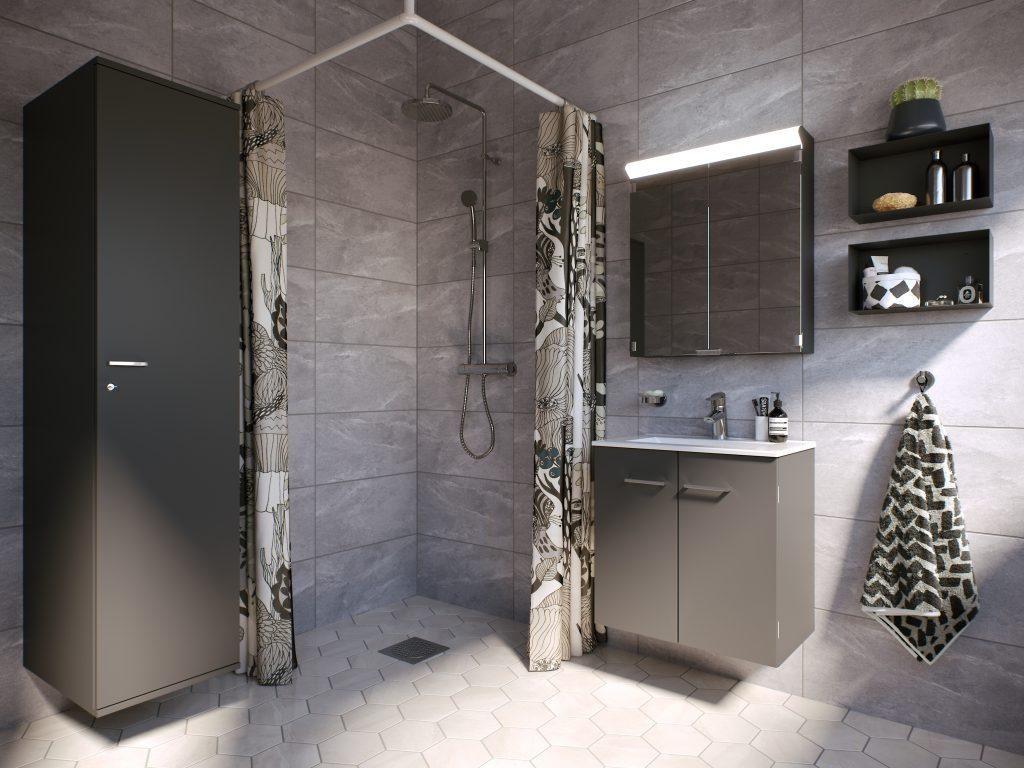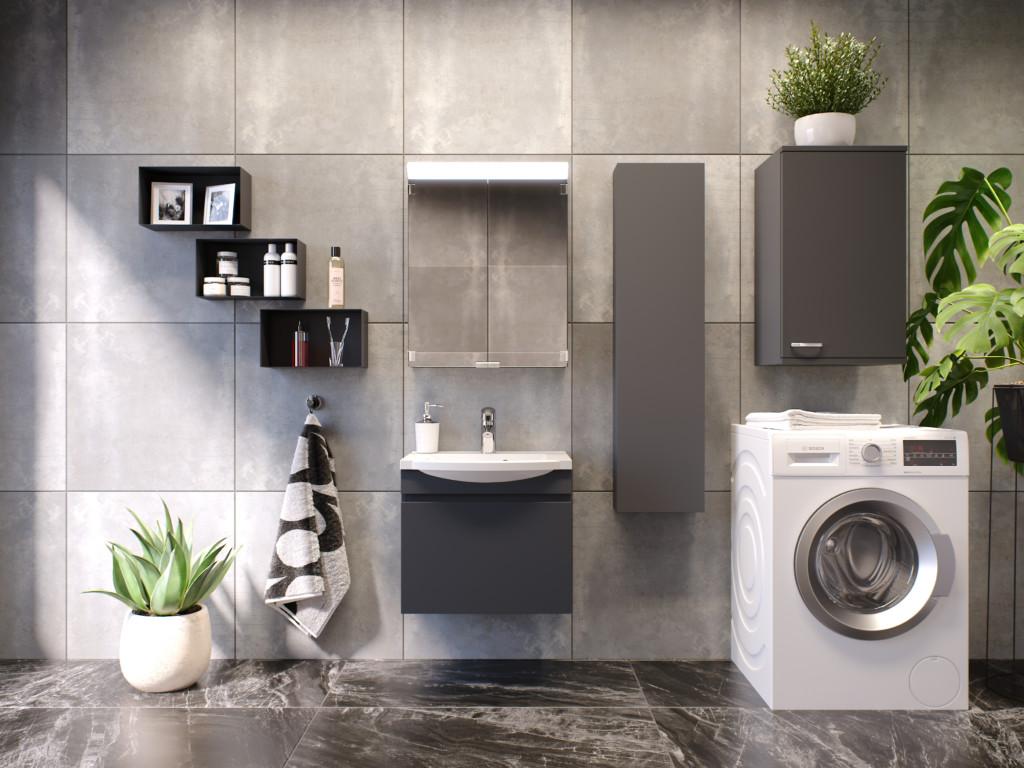 One shade of grey
Our stylish anthracite grey bathroom furnishings provide a touch of urban flair to any bathroom. Grey furnishings make for a great addition in any situation: add some contrast to a lighter bathroom, or make your colour story really pop in a darker space. And remember, your bathroom towels and other accessories will help complete your desired look. Loota's open shelves fit any look and provide a fantastic place for displaying your nicest items and ornaments.
"These are the same kind of tin boxes as they always have been", we are told every now and then. In a half a century these tin boxes have become a Finnish success product that has been developed beyond what one might at first glance believe."